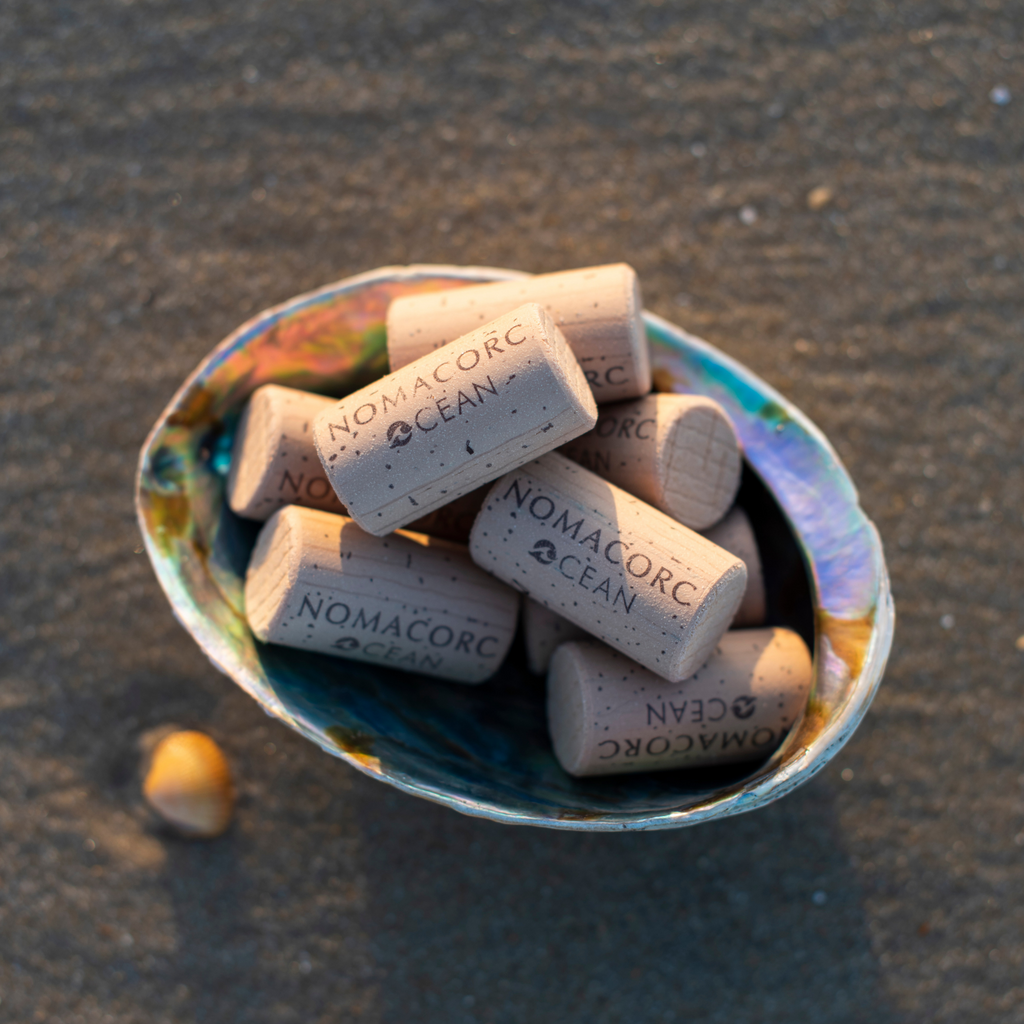 NOMACORC Ocean is made using recycled Ocean-Bound Plastics (OBP). By choosing NOMACORC Ocean, Vinventions and their customers help increase demand for OBP waste collection and, in doing so, help reduce damage to the ocean.
Main features
Utilizing recycled OBP contributes to reducing waste entering the oceans by transforming them into a valuable resource and giving them a second life.
The OBP used in NOMACORC Ocean is collected according to the NGO Zero Plastic Ocean's certified standards, ensuring ethical and profitable conditions.
NOMACORC Ocean provides a very low permeability making it suitable for sensitive wines with fragile aromas and providing long-ageing performance.
NOMACORC Ocean complies with food safety standards, guarantees no TCA or sensory defects, and offers robust bottling performance, ensuring both wine quality and high-end aesthetics.