Beyond just being a closure company, we've pioneered groundbreaking advancements in enology and sustainability since our inception in 1999. Backed by dedicated expert teams and a global workforce of 650, we are committed to assisting our customers in realizing their aspirations for quality, consistency, and shelf-life management.
For more details on our commitment, we invite you to explore our CSR Report.
Since our establishment in 1999, we've consistently been at the forefront, embracing the latest in materials and innovative manufacturing techniques. This commitment allows us to perpetually enhance the PERFORMANCE, DESIGN, and SUSTAINABILITY across our three closure product lines. Our continued investments in ENOLOGY expertise, underscored by data-driven tools and services, further accentuate the distinctiveness of our closure offerings.
1999

Inception of NOMACORC

The first closure to offer zero taint and consistent wine performance.

2013

Sustainable and Renewable Raw Materials

Introducing NOMACORC Green Line, the first zero carbon footprint closures providing oxygen management.

2021

Net Zero Plastic to Nature

Unveiling NOMACORC Blue Line made from recycled mixed post-consumer plastics certified as Net Zero Plastic to Nature.

2022

Polyurethane-Free Micro-Natural Closure

Launching the full SÜBR closures range, the world's first polyurethane-free and taint-free micro-natural closures.

2023

Net Zero Carbon Footprint Certification

Confirming Net Zero Carbon Footprint certification for the entire NOMACORC Green Line closures range.

2030

Renewable, Biodegradable, Circular

Ensuring Vinventions' commitment to sustainability, all of our closures are 100% renewable, biodegradable, or recyclable.
Vinventions is dedicated to pushing the boundaries of closure solutions through continuous innovation. 
We invest in research and development, exploring new technologies and materials to improve the performance, sustainability, and user experience of our products. By staying at the forefront of innovation and always aiming for the highest performance of our products for our customers, Vinventions aims to provide cutting-edge solutions that address the evolving needs of the wine, spirits and olive oil industry.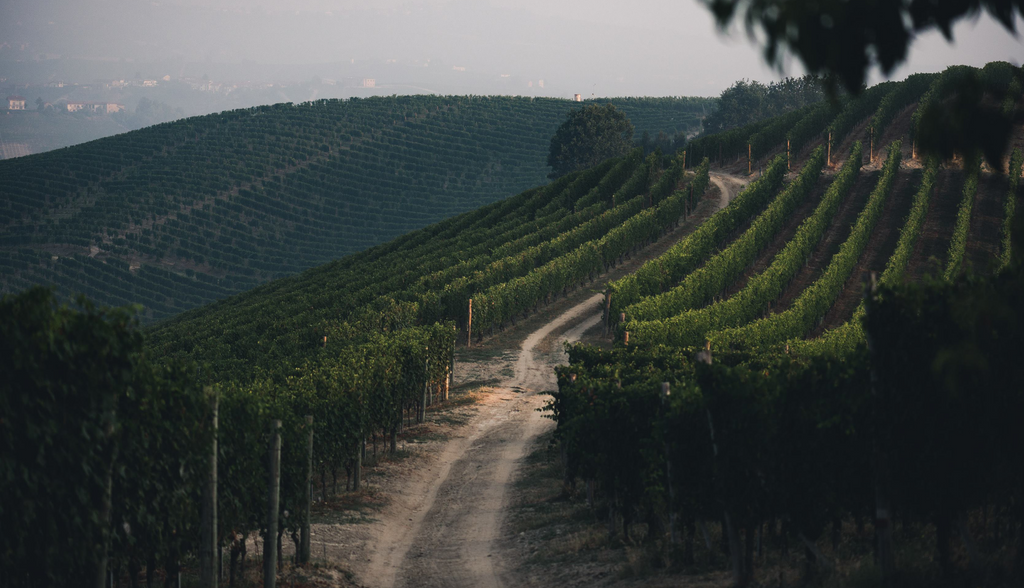 billion bottles protected by year

employees worldwide based in 13 countries

customers in the wine, spirits and olive oil industry

tons of post-consumers closures collected

years of enological research

patents since our foundation
We strive to understand and meet the unique needs and expectations of our clients. Our team is dedicated to providing effective service and support to all our clients, from small boutique productions to large commercial operations.
Discover customers from all around the globe who trust Vinventions to help them produce world-class products.