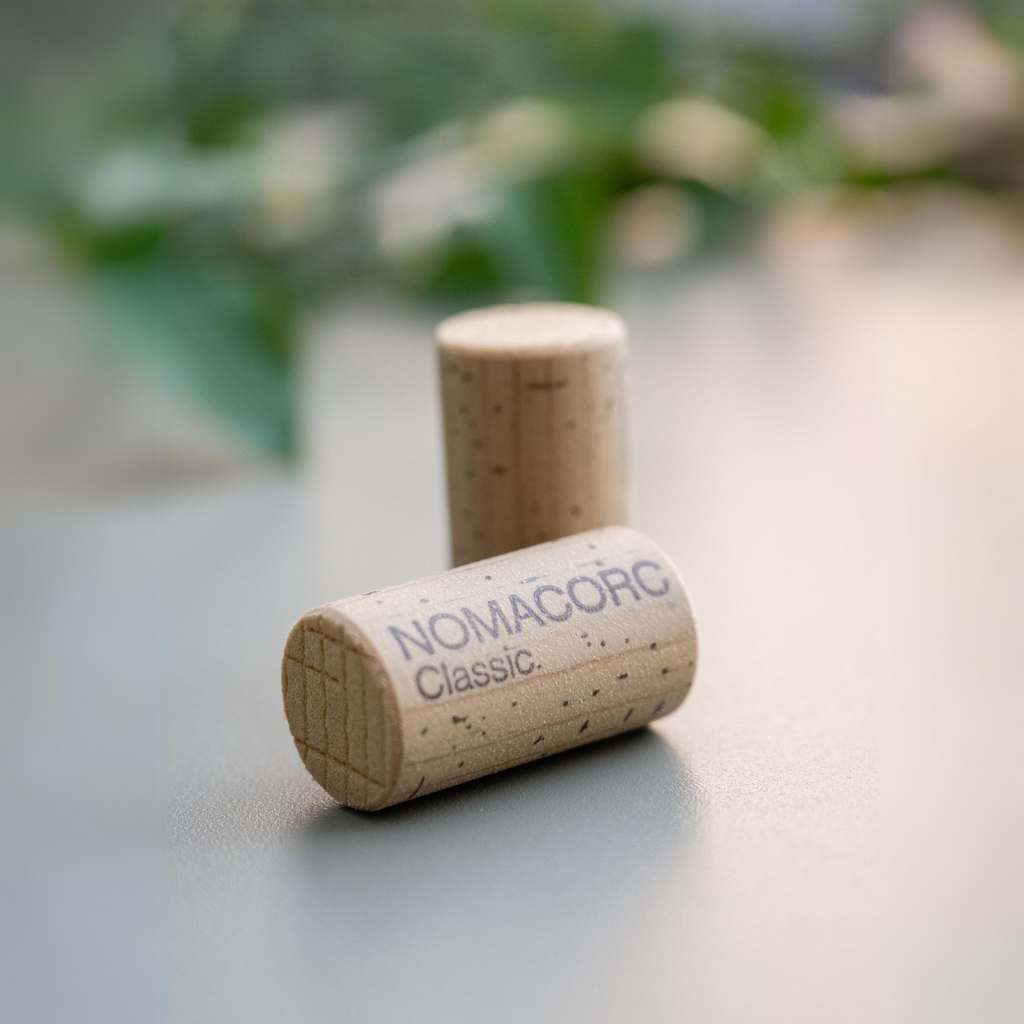 Made using renewable bio-based raw materials derived from sugarcane, Classic Green shows an impressive look and feel while perfectly preserving sensitive wines.
Main features
Our patented coextrusion technology produces closures that are identical from batch to batch, resulting in trouble-free bottling.
Embossed finish provides the appearance of growth lines and lenticels for a superior premium look.
Recyclable and made from renewable plant-based materials derived from sugarcane, Classic Green is certified Net Zero Carbon Footprint following the ISO 14067:2018 standard complying with recent environmental legislation.
Vinventions'patented co-extrusion technology creates TCA-free closures and provides consistent, predictable oxygen ingress, eliminating off-flavors due to oxidation, reduction or cork taint.