vinventions
your dedicated partner in closures solutions and enological decision-making tools and services.
As the world's leader in closures with extensive oenological expertise, Vinventions provides innovative and sustainable closure solutions that preserve quality and ensure a consistent drinking experience.
Vinventions accompanies producers at every step of their production process, offering personalized advice and tailored closure solutions and oenological tools to meet your specific needs. With Vinventions, you can be confident that your wine will be protected, presented, and appreciated as you intend.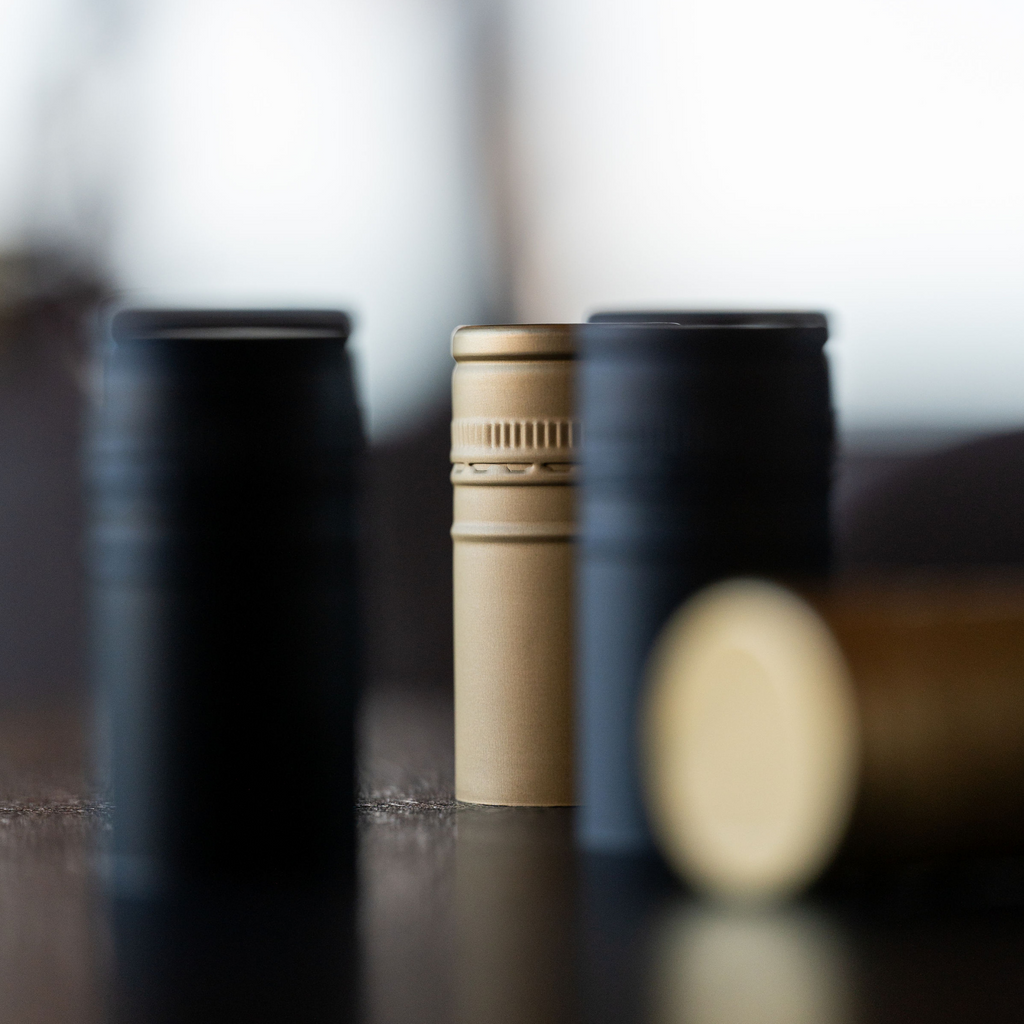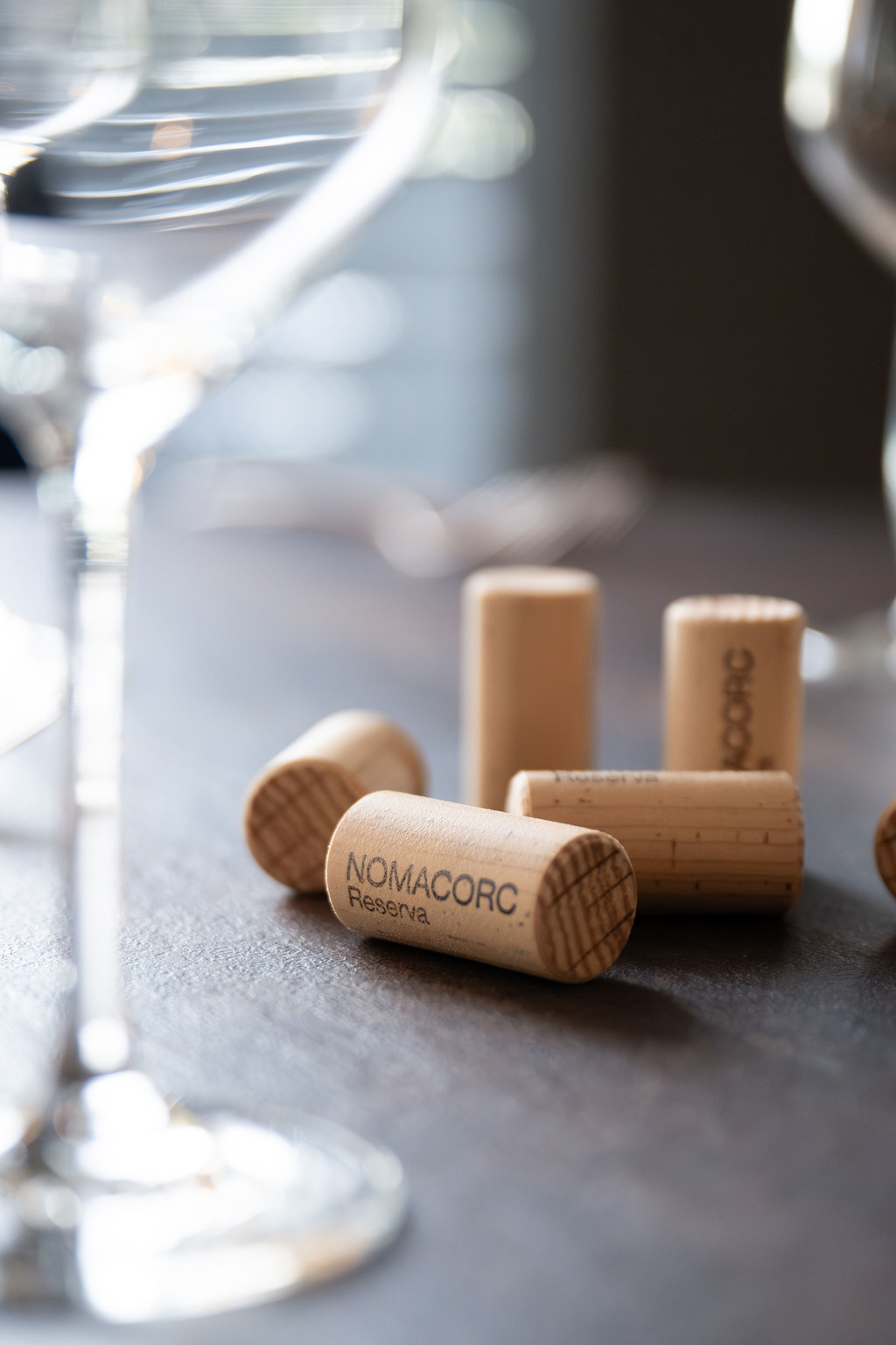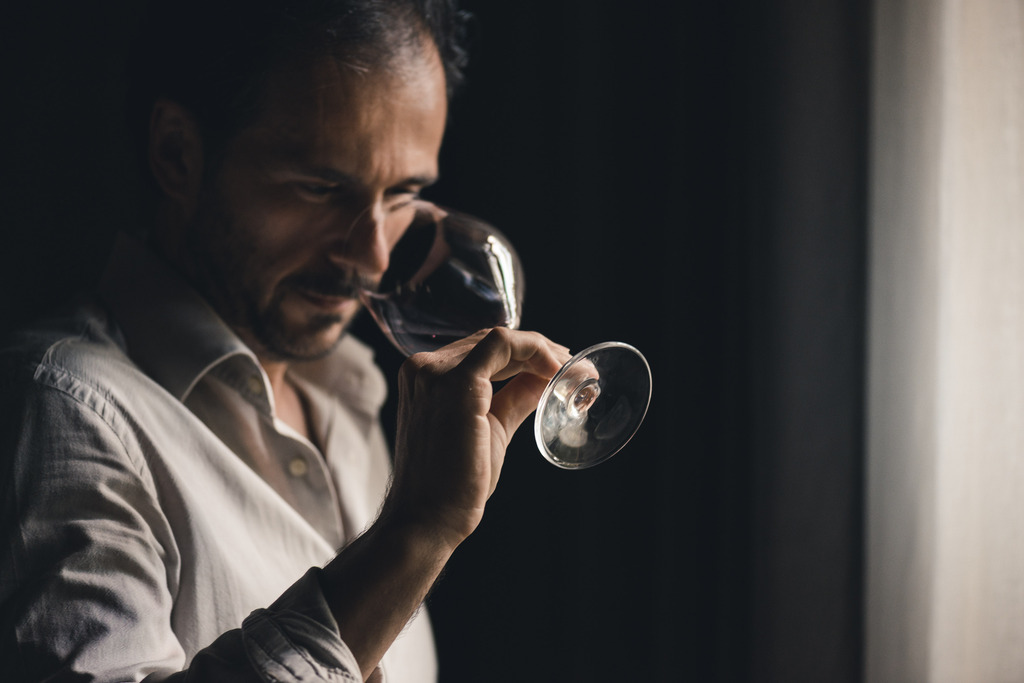 With a wide range of options including synthetic closures, micro-natural corks, screw caps, and more, we offer solutions to meet all your needs. Our team is dedicated to providing efficient service and support to all our clients, from small boutique wineries to large commercial operations.