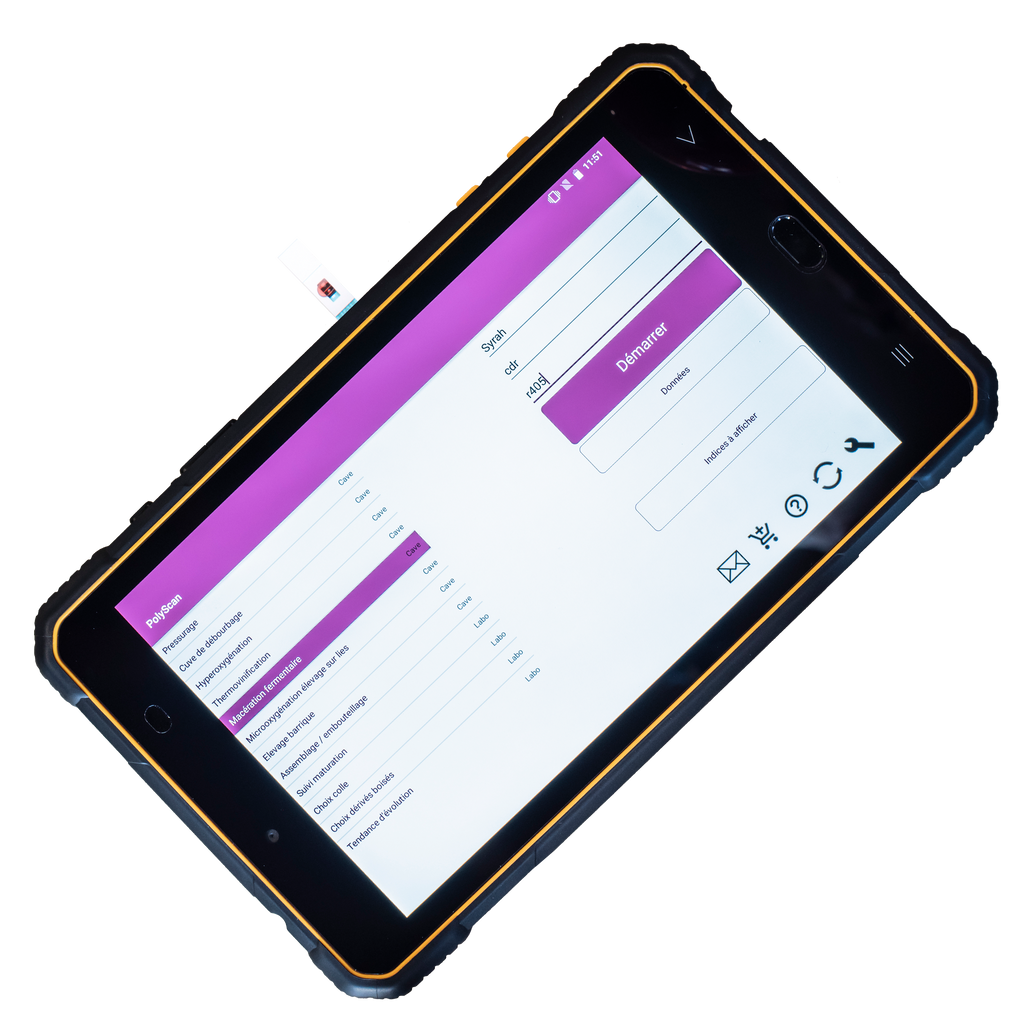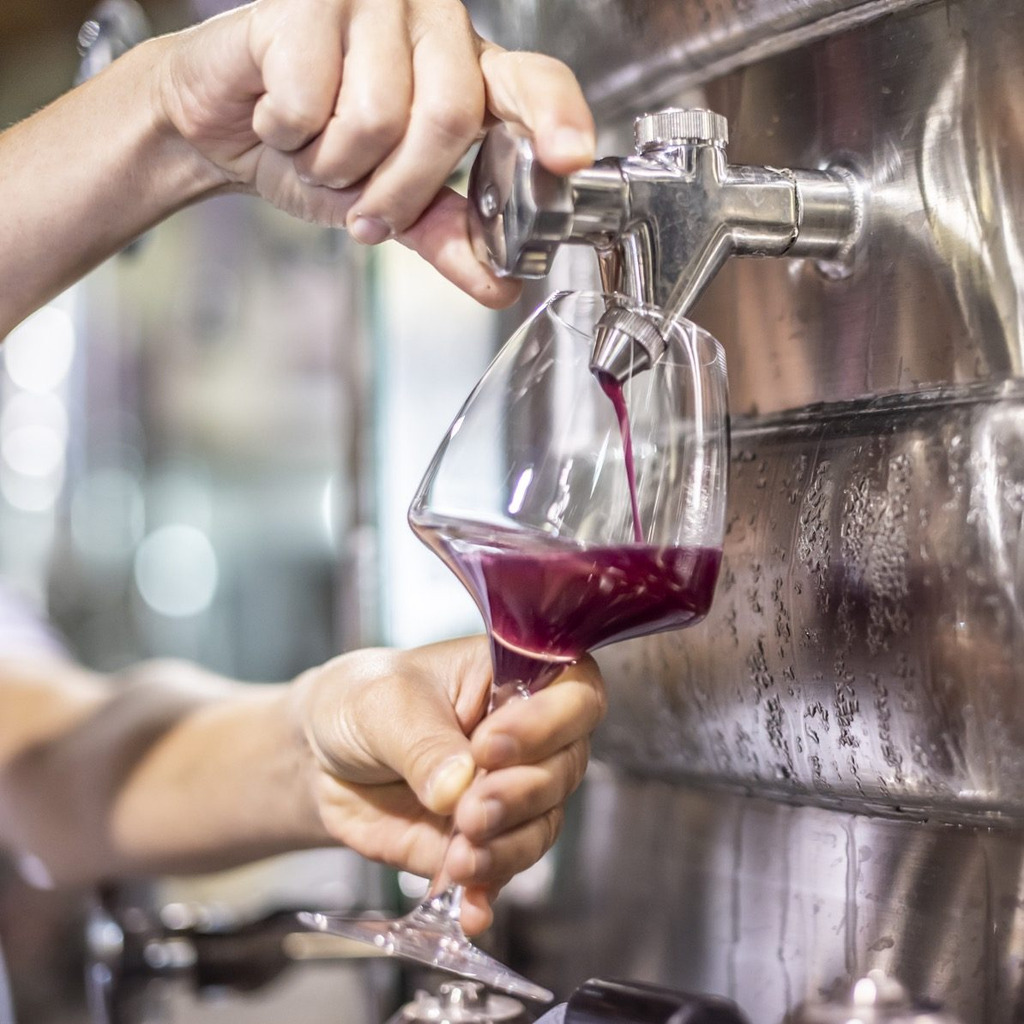 Creating a given wine profile needs accuracy on grape selection and harvest date, and on polyphenol management to avoid spoilage of the profile by oxidation. Polyscan serves an integral tool for winemakers to manage the critical elaboration phases of the winemaking process and making informed decisions to faconate wine profile and preserve it.
Main features
Based on linear sweep voltammetry, Polyscan allows real-time polyphenols measurement with pre-calibrated disposable electrode designed for oxidizable compounds on must and wine and without requiring any sample preparation.
5 specific indexes (Easyox, Phenox, Maturox, Tendency of Evolution, and TAN/ACN ratio) come with reference values, facilitating comparison to median, minimum, and maximum values of similar samples
Polyscan displays rules and recommendations during measurements, helping winemakers in their decisions. Regular updates with expert rules are available through subscription renewal.
Polyscan finds application in multiple aspects of winemaking, such as choosing the harvest date, managing pressing for whites and rosés, adapting prefermentative treatments and adapting aging strategies based on sensitivity to oxidation