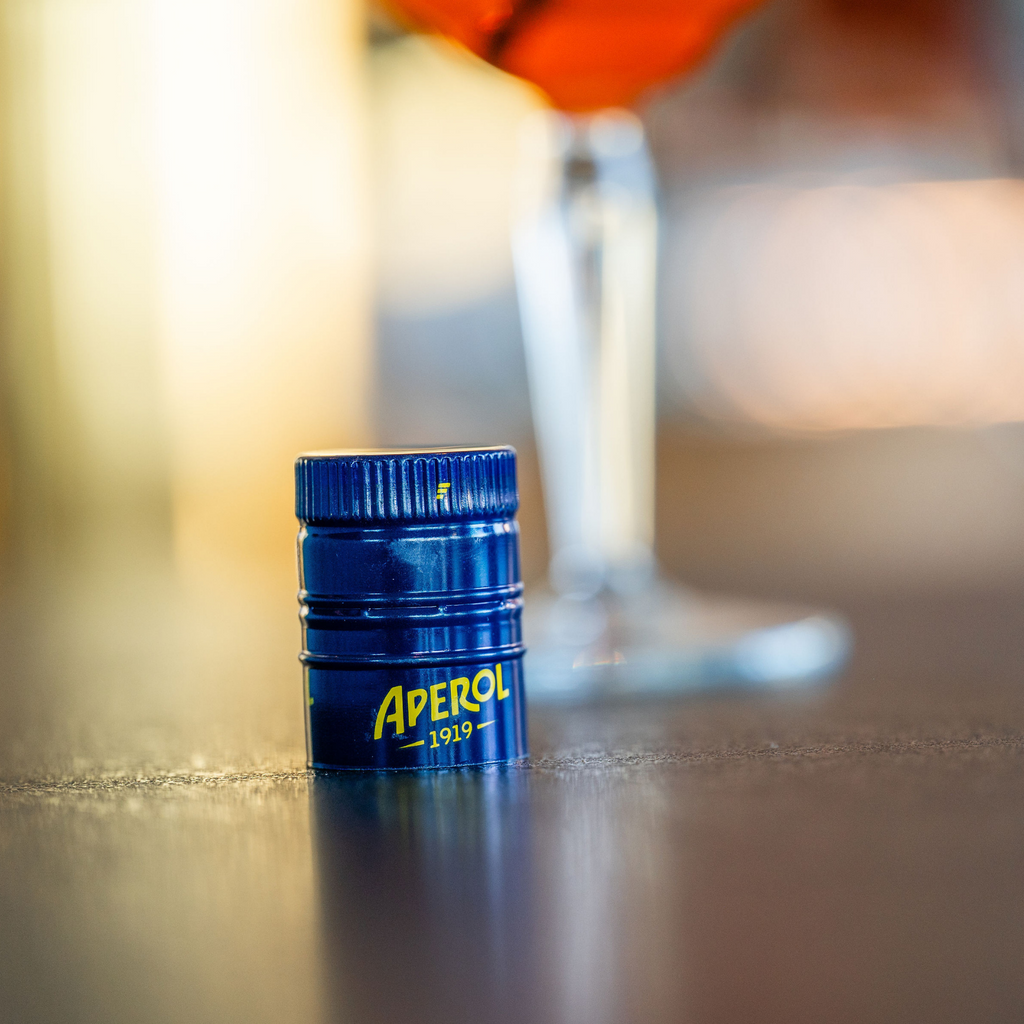 Trusted by some of the world leading brands, Vintop Spirits combine the reliability, esthetics and convenience required for carefully crafted and long shelf-life beverages.
Main features
To make your bottle stand out from the crowd and express your brand identity with no limit, let us create a unique project using a combination of our decoration techniques.
Choose from our precision and non-refillable pourers, to exactly control the flow and protect the brand and its consumer from counterfeit.