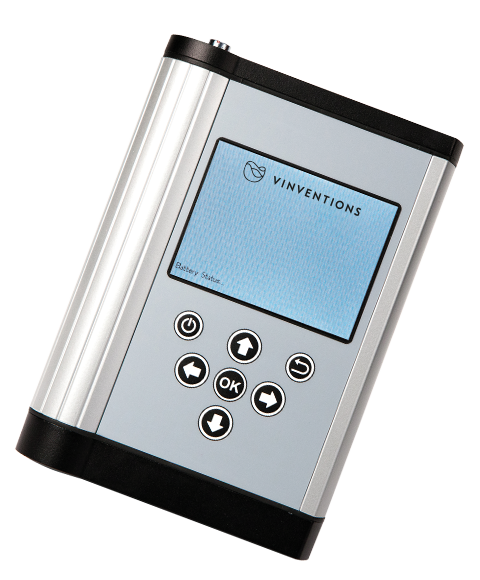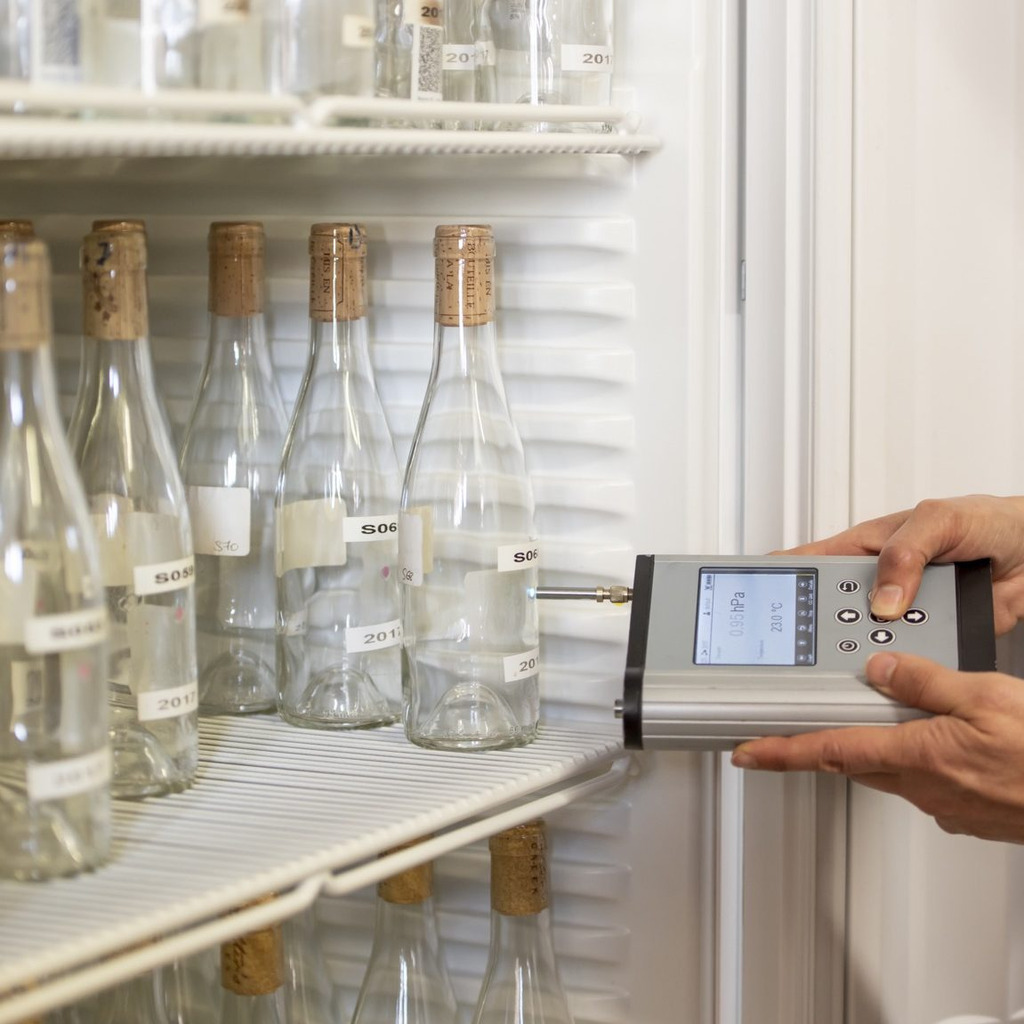 The P6000 model of the Nomasense O2 analyzer, validated through collaboration with prestigious institutes, has been adopted by influential wine research centers for research purposes, thanks to its high accuracy in providing a deeper understanding of oxygen's impact on wine development.
Main features
Nomasense O2 P6000 utilizes luminescence technology for trace analysis, measuring permeabilities of package types, including wine closures, and monitoring low dissolved oxygen concentrations during wine aging.
The analyzer automatically corrects measurements in matrices with high concentrations of sugar and/or alcohol, and it compensates for variations using an integrated temperature sensor and barometer.
The device comes with long-lasting sensors featuring a high detection limit of 1 µg/L, enabling measurements within the range of 0 to 1.8 mg/L.
NomaSense O2 allows easy control of oxygen at all stages of the winemaking process, the results are displayed on-screen and provide a complete overview of oxygen intake during a process. Critical points can be identified quickly.